allmyboy
Diskussionsleiter

Profil anzeigen
Private Nachricht
Link kopieren
Lesezeichen setzen
The Keshe Foundation Center is Fake
04.01.2013 um 19:54
Some people just don't get it, that the KF is a huge scam. For those of you that lack the logic and reason to get this in the first place, I will provide undeniable evidence why M.T. Keshe is just another troll:
If you follow
this link
(Archiv-Version vom 03.01.2013)
it will direct you to the information page about the "Keshe Foundation Center" on the keshefoundation.org website.
The Kf Center is described as follows:
As of 2 March 2012, the Keshe Foundation has a new and permanent base in Belgium.
The address:
Ring Oost 14, 9400 Ninove, East-Flanders, Belgium
The auditorium at the Center can seat about 100 people. The Foundation will do its utmost to hold two sessions per month here, which can be booked via our events link.
The description is accompanied by this picture: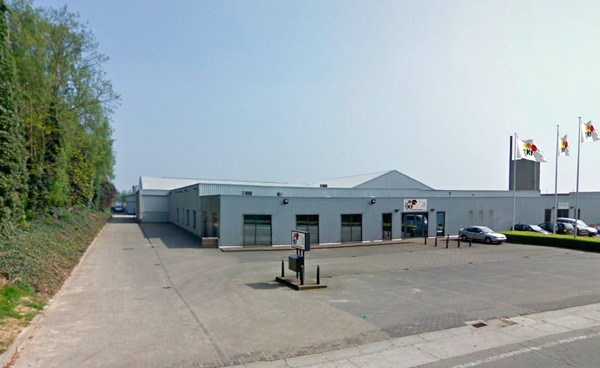 ...seems pretty convincing, huh?
But let's do a little google maps search for Ring Oost 14, 9400 Ninove.
Click on street view, shift a little bit to the the left and now we get this: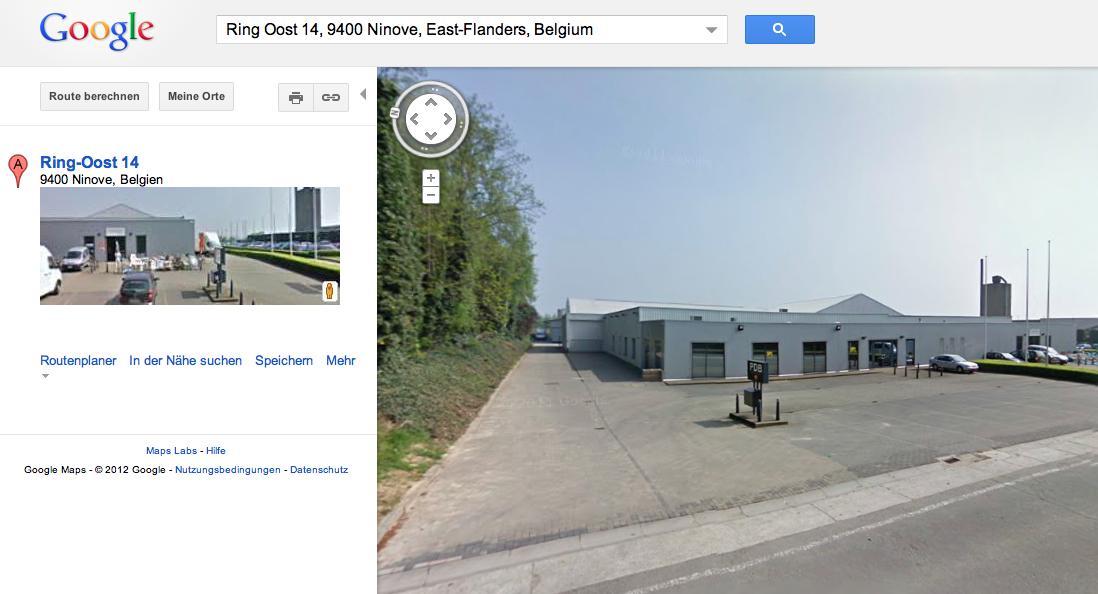 Original anzeigen (0,4 MB)
Does that look familiar to you?
Have a look at the car, the guy standing behind the pole and the shadows.
It's the exact same image!
The only differences are the KF flags and signs!
So my question is, why is a well intended organization, like the KF claims to be, illustrating their so-called headquarter with a photoshop'ed Google Street View Image?
melden