"Battlefield 1" kann, mit seiner Ad Ware und DLC Wahnsinn einpacken gehen, denn FHSW 0.6 (beachtet dabei bitte "Forgotten Hope 0.7":
http://www.moddb.com/mods/forgotten-hope/downloads/forgotten-hope-07-full-win7
installiert zu haben) ist nach 26 monatiger Arbeit und 135 Maps vor ein paar Stunden von dem elf Mann Team aus Japan Released worden. Leider sind nicht alle Maps aus den Mappacks dabei und ein paar weitere wurden aussotiert. Wir vermissen die Australische Map "Battle of West Australia" und die für aufsehen erregende Map "On the moon 1969". Jedoch ist es gut möglich, dass da nochmal nachgepatcht wird. Dis dato haben wie auch noch nicht testen können inwieweit erstellt Custom Maps kompatibel zur FHSW 0.6 sind. Wir sind aber zuversichtlich auch dafür eine LÖsung zu finden. Diesmal gibt es nur eine 3.9 GB Datei zum Downloaden, die nach dem entpacken rund 5 GB gross sein wird. Habe in stundenlanger Arbeit die News vorbereitet, sodass sie "ready to have been send" ist. Aber bis es soweit ist bekommt ihr hier schon unseren battleleak.
FHSW 0.6:
https://drive.google.com/file/d/0B-tHTteisERhcGJ1TmpUaGoxYkk/view?usp=sharing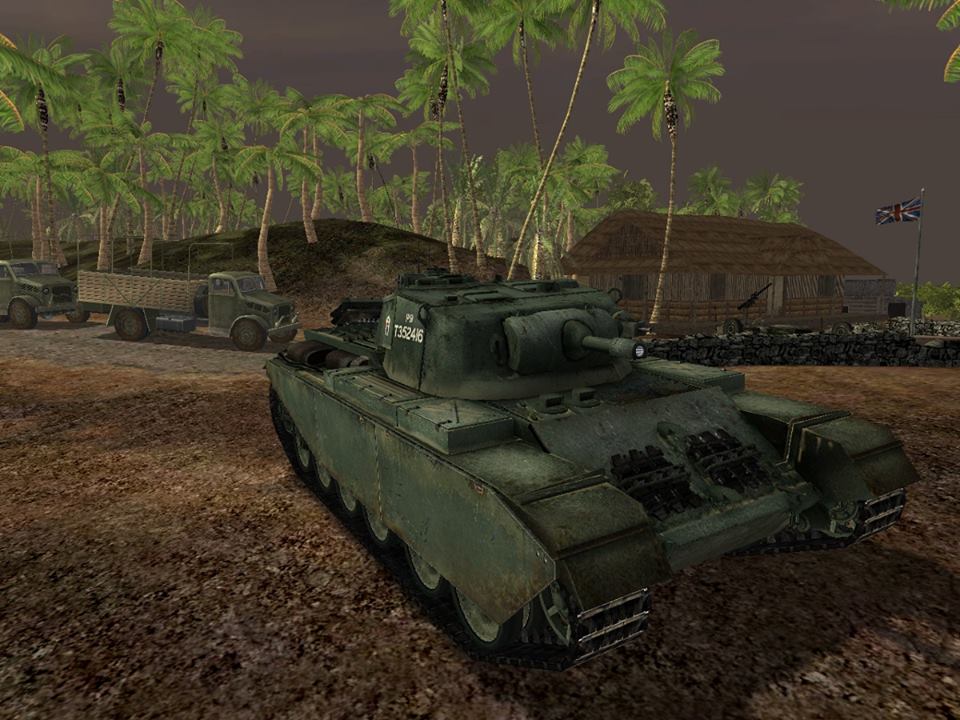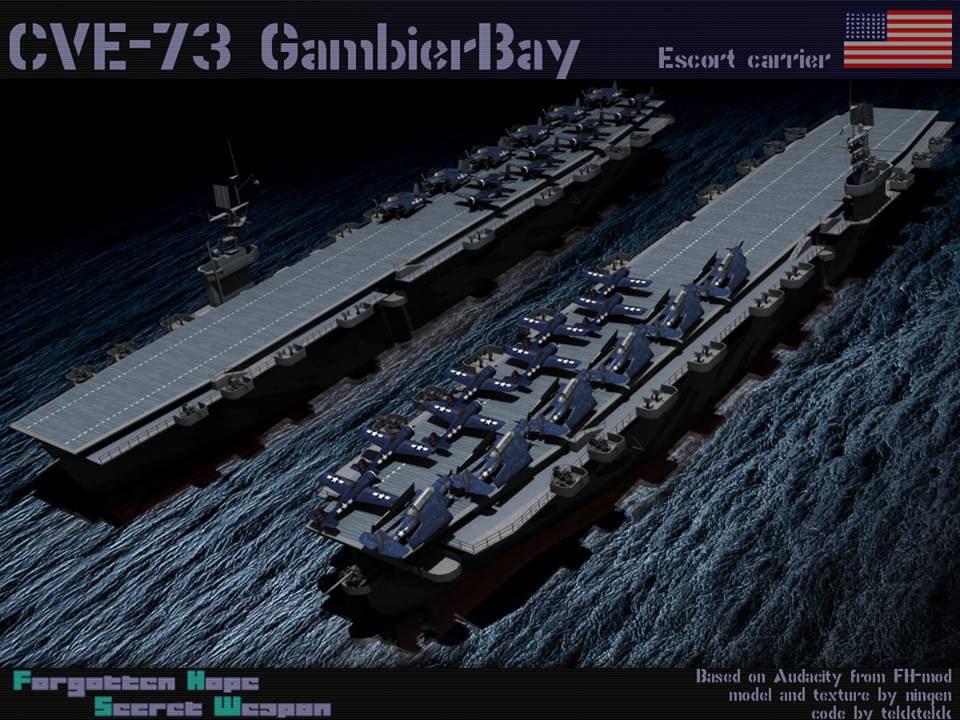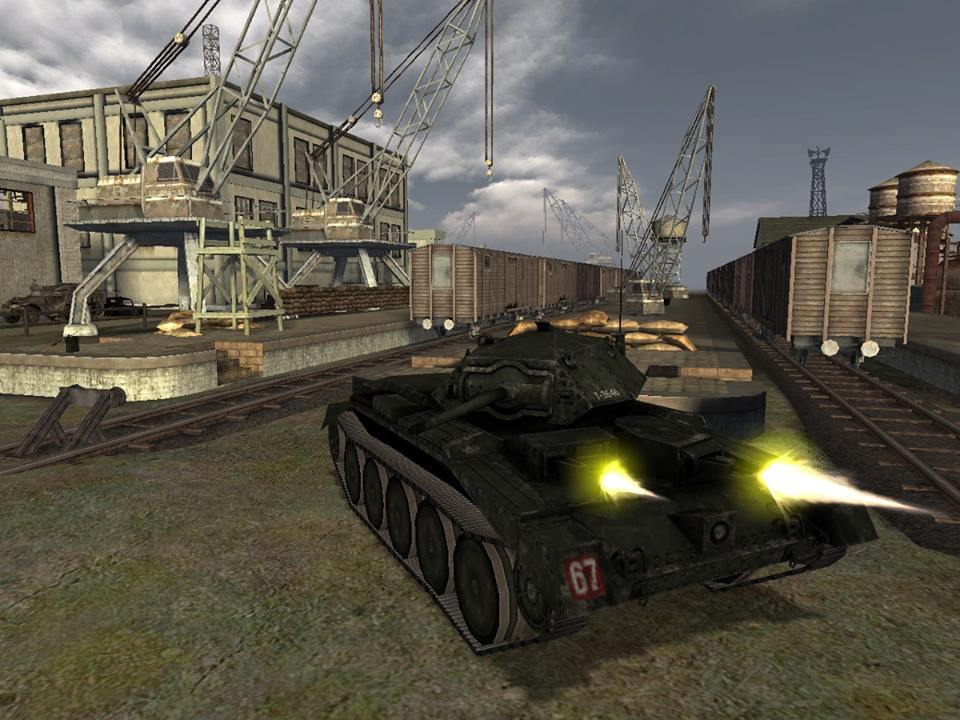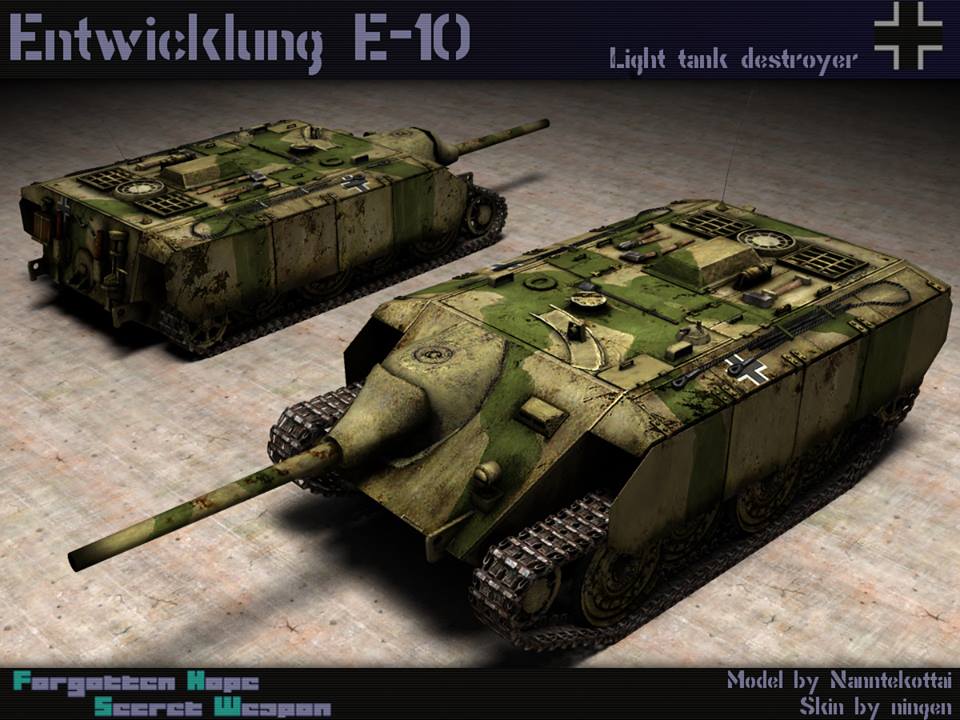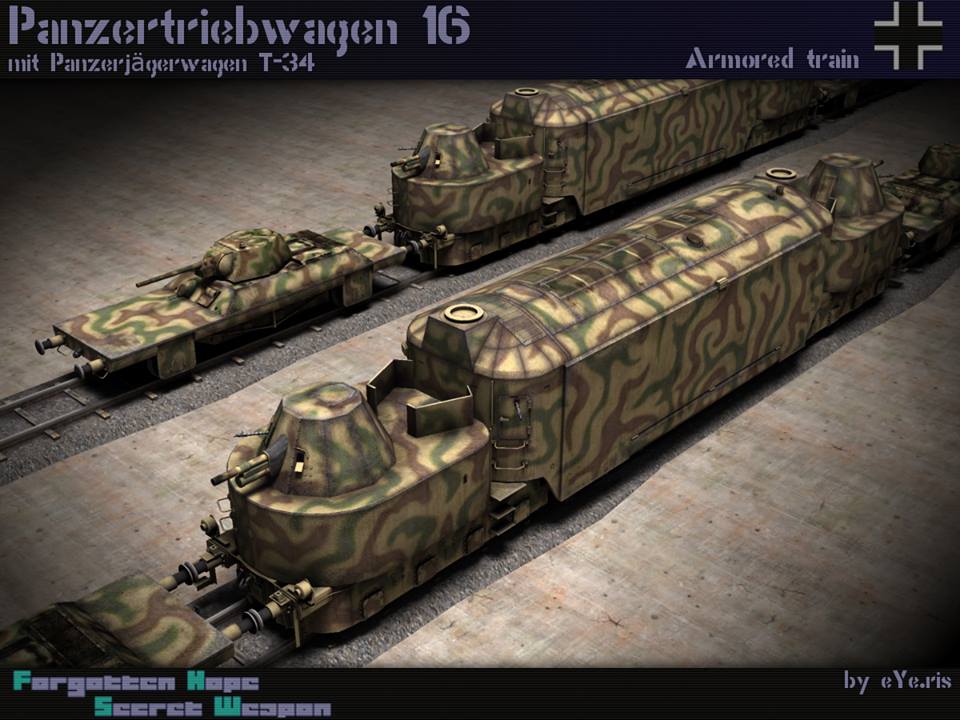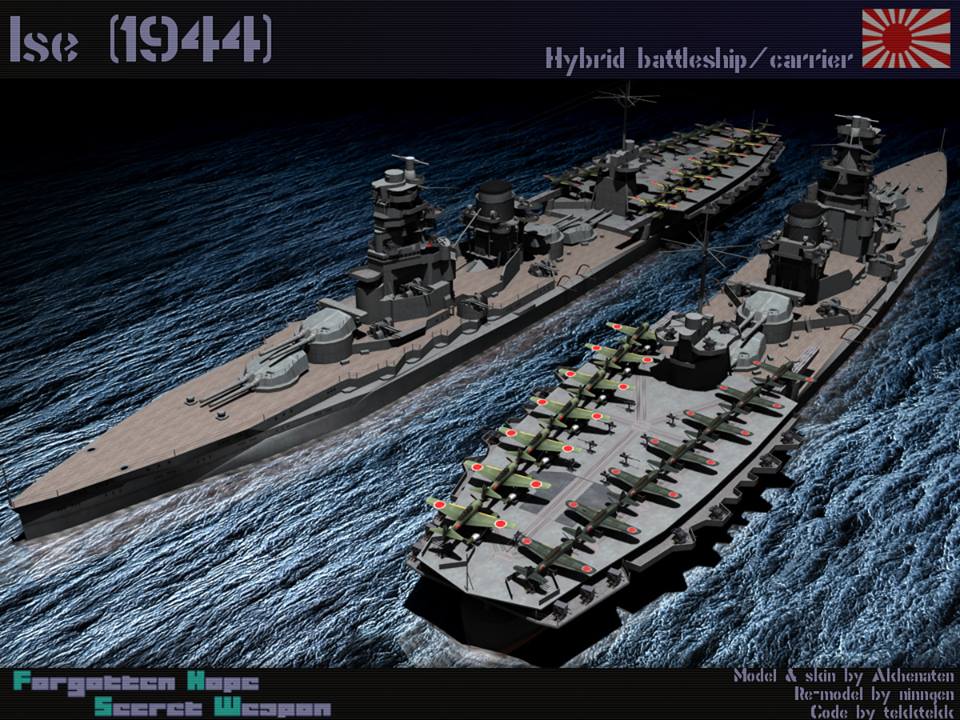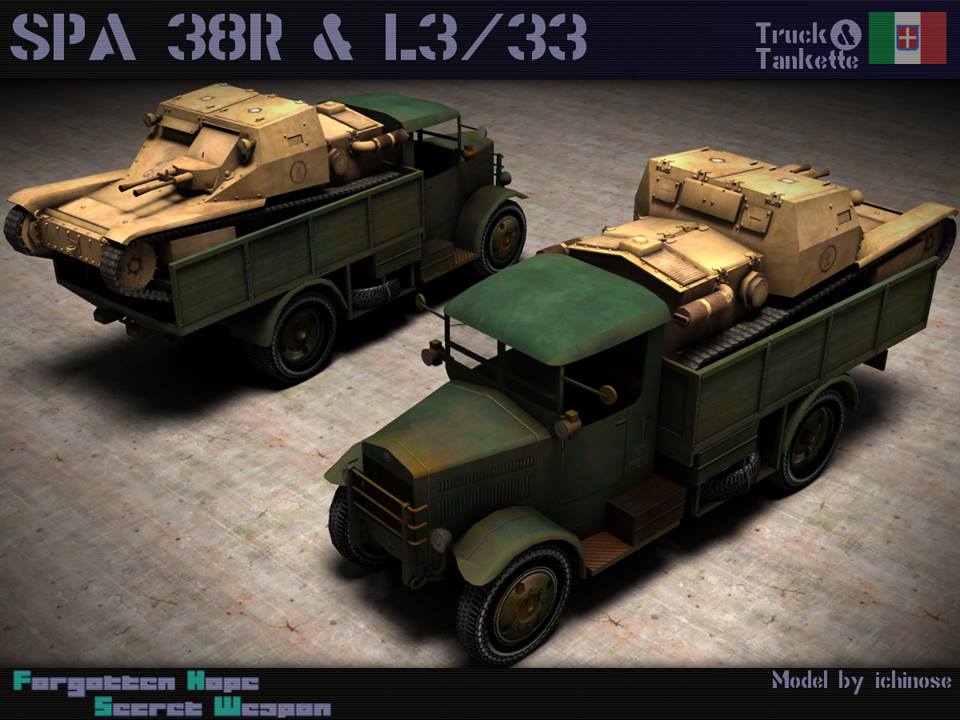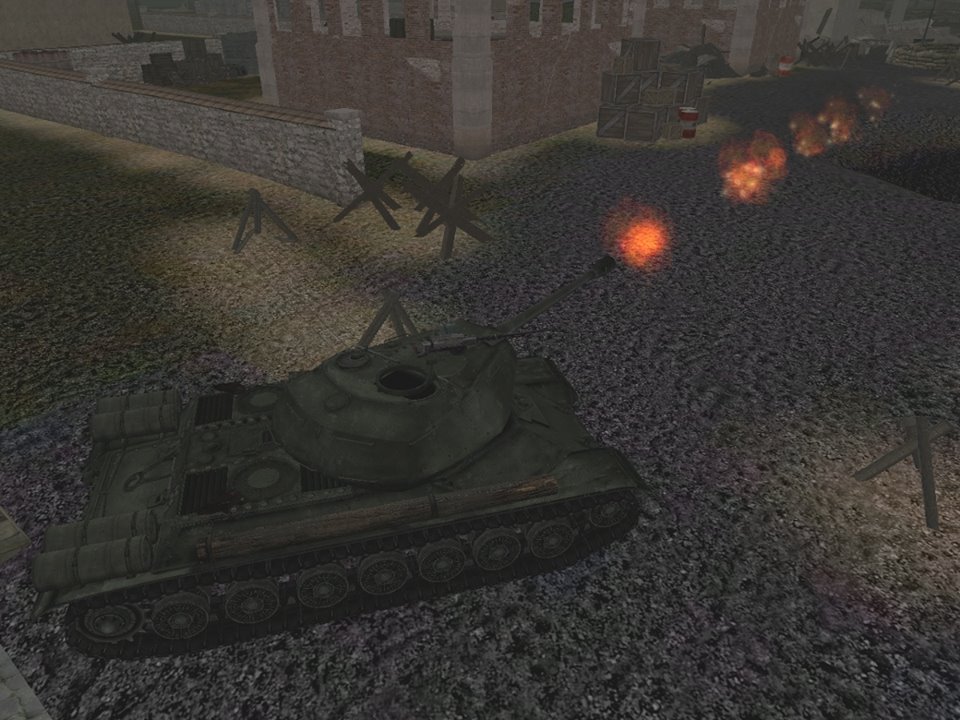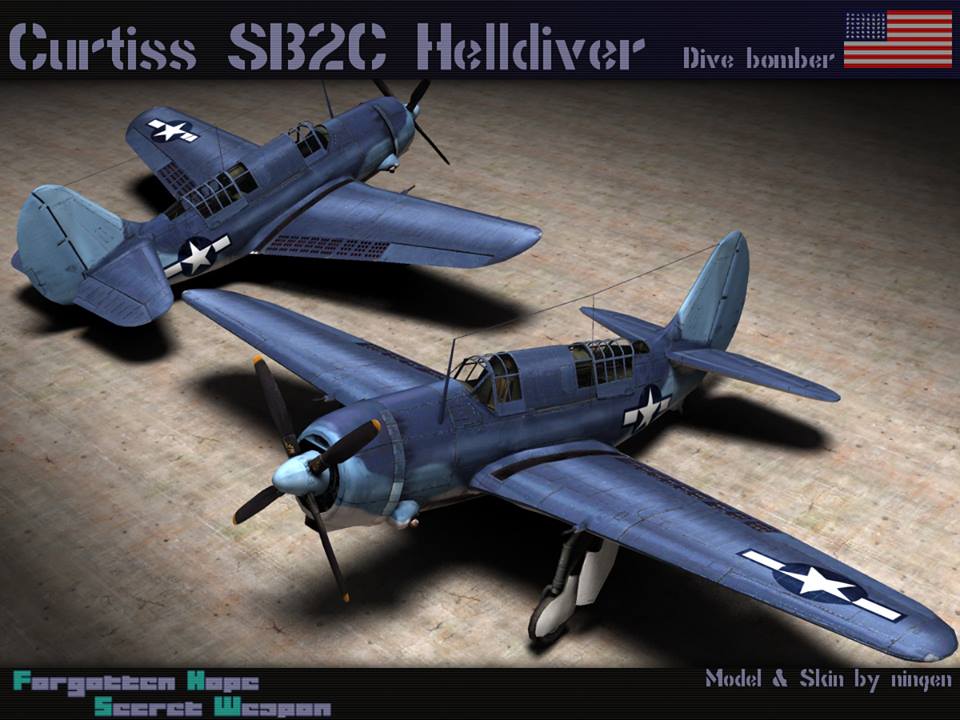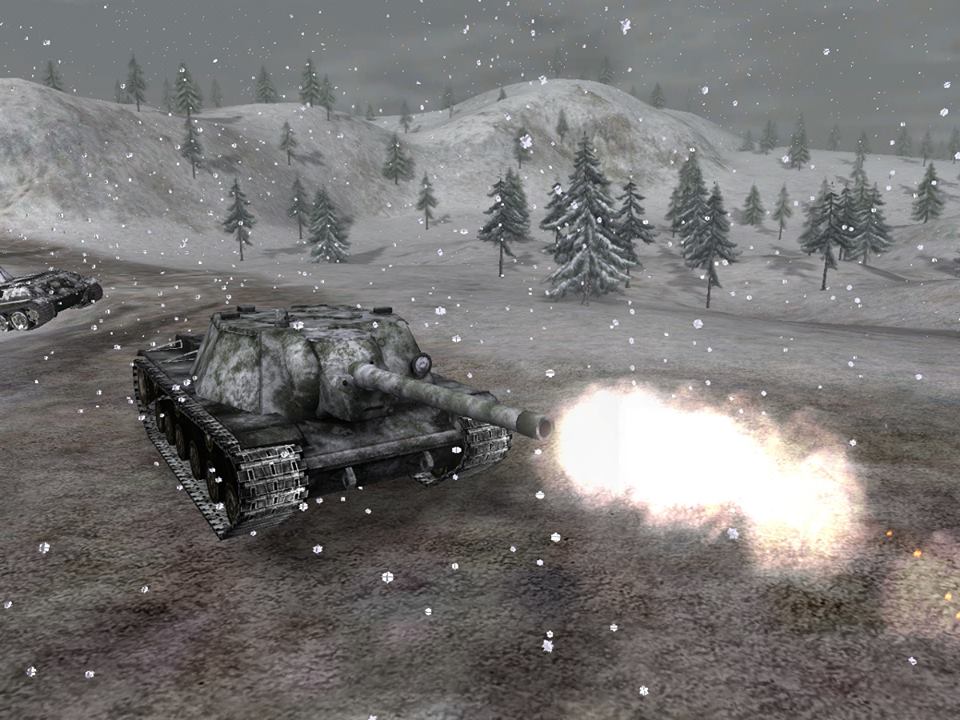 Kommt und stürmt unseren Sever! Wir bieten genug Platz für euch und eure Freunde!
Danke an die allmystery Community, die mich hier seit Jahren unterstützt!
Quelle:
http://wbmuse.blog89.fc2.com/blog-entry-209.html#more
Autor:
http://hg-clan.blogspot.de/