jepp, es geht mir um die recht aufdringliche Werbung für die Bar, die durch ihren
Mojito
und Ernest Hemingways Vorliebe für ihn berühmt wurde:
My mojito in La Bodeguita, My daiquiri in El Floridita.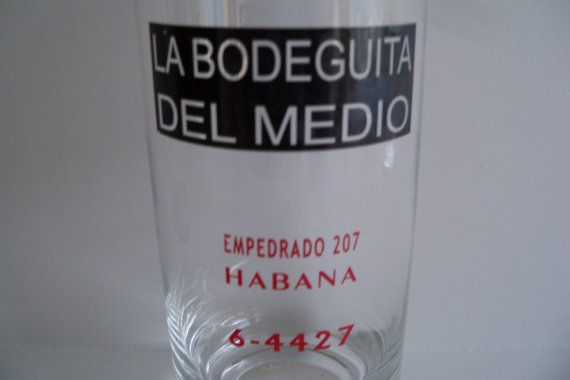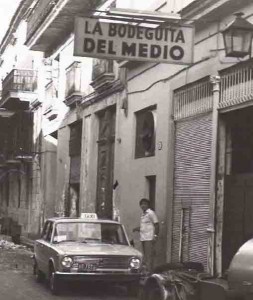 schelm1 schrieb:This is Indians' gold and diamonds and they decide.
Wenn das Geld für die in der Karibik aufgefundenen Schätze tatsächlich zum Teil zu den Einheimischen geht statt durch die OX-Kehlen, dann wird diese geschichtsträchtige Stätte bald aussehen wie der Cavern Club in London. Denn was hätten Dennis und Peter schon groß von Schulen und Krankenhäusern, nech? Mit eine Bar zusammenzuarbeiten ist da viel naheliegender.:D
Die Idee zur Schatzsuche in der Karibik stammt übrigens von Titan TV productions, wie ein russisches Vögelchen mir zwitscherte. Ihr "UFO" liegt erstmal auf Eis...